Welcome to Trekking Tanzania
Explore new worlds with us
We Stand With Many Stories And Experience for Africa
Book Your Mountain Climbing and Adventure Safari With Experienced People
We are a tour company clearly and effectively in communication, understanding the tourism industry, including the importance of responsible tourism, assessing needs and expectations of our clients;
Preparing, developing, and tailoring itineraries to client's time frame, budget, and request.
Responding to emergencies safety, security, and problem handling.
Handling upgrades and tour reports of clients. Our team is positive in working and maintaining relationships with clients.
Value for money
We don't claim to be the cheapest, but we do believe we offer very good value.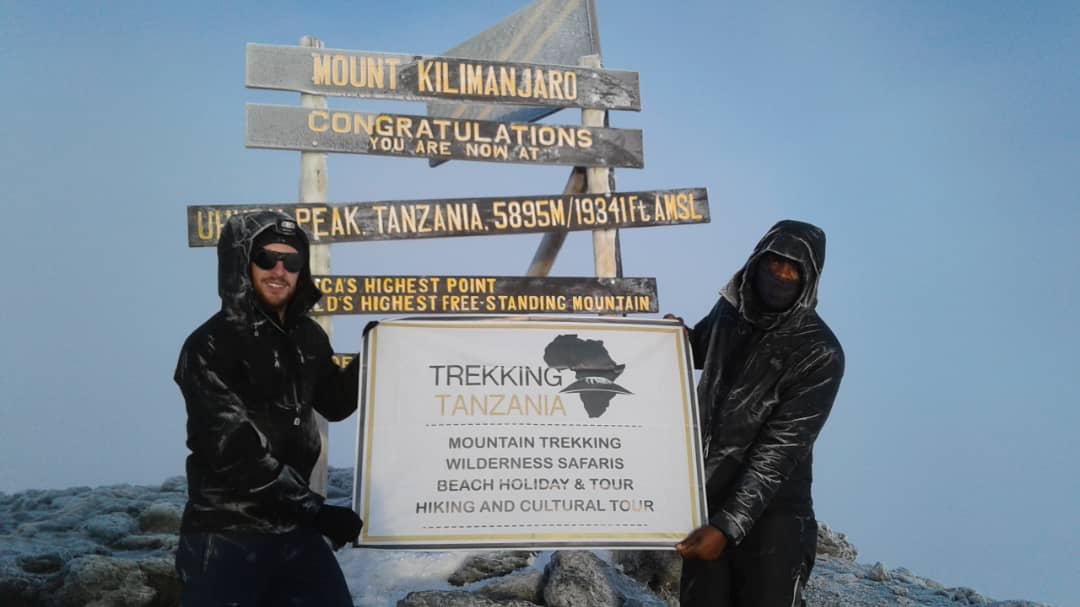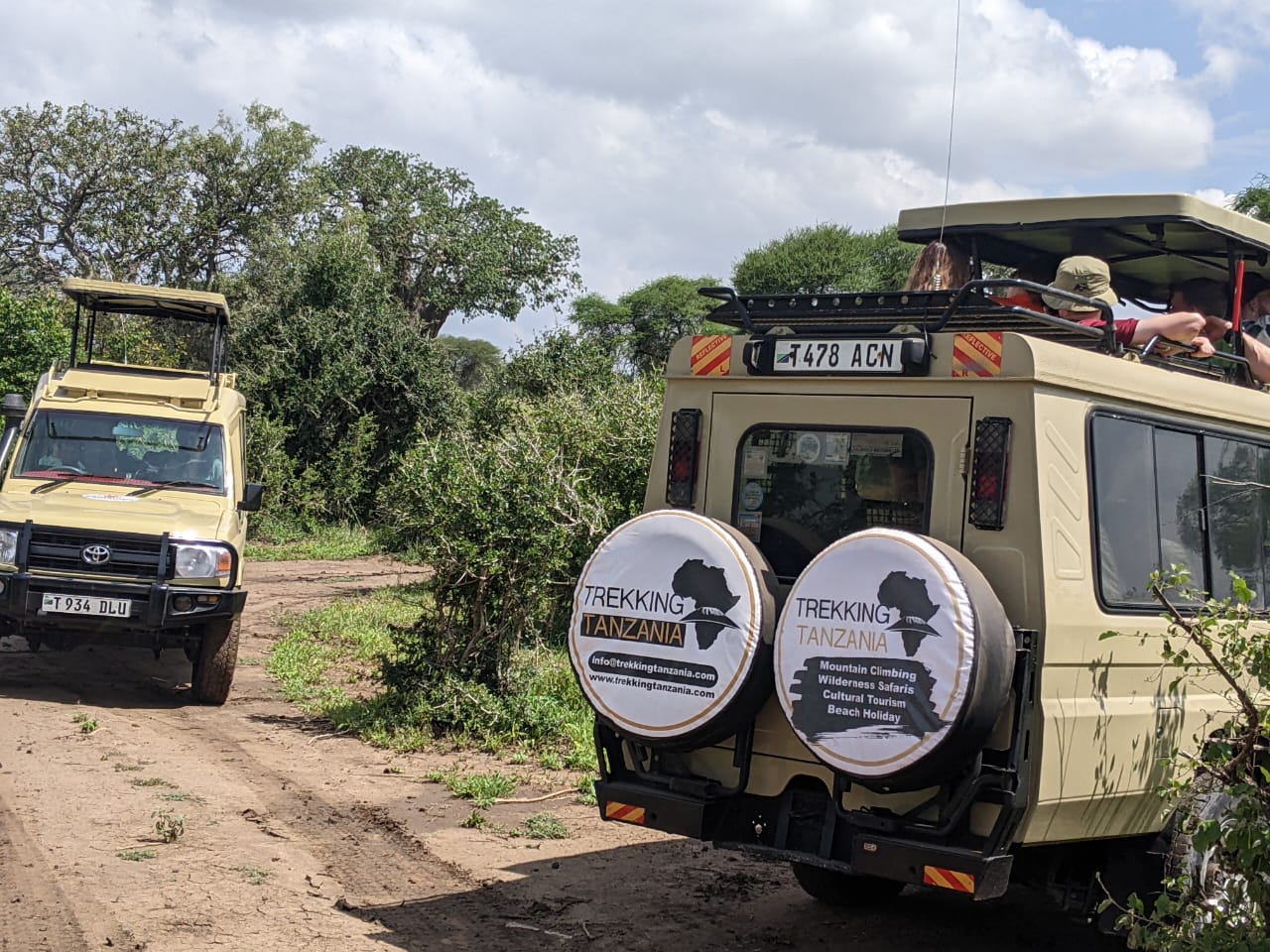 Local Experienced Guides
The significance of having capable, high-quality guides and porters can't be exaggerated with regards to climbing Mount Kilimanjaro.
Prepare yourself for the unforgettable Kilimanjaro Climb
Your entire vacation is designed around your requirements, Create the perfect trip with the help of our specialists.
Mount Kilimanjaro Treks & Trips
BEST ROUTES FOR MOUNT KILIMANJARO CLIMB
Mount Kilimanjaro, the only highest peak of Africa which can be summited without any technical skills.
All our Kilimanjaro treks are offered as a private trips, starting on any day. We offer group departures on the Machame Route only.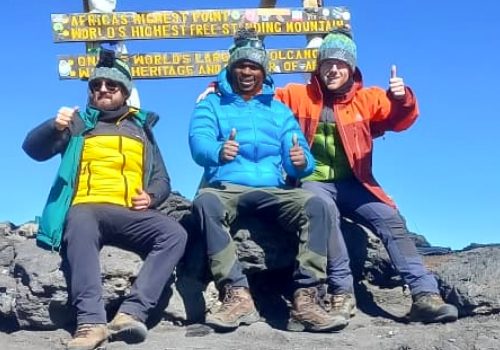 If Marangu is the "Coca Cola" route, then the Machame Route is the "Whiskey" route. It is the second most popular and one of the most scenic routes on the mountain.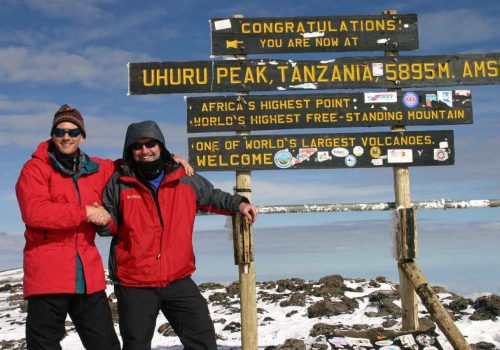 The Lemosho Route is typically completed in 8 days. This is a great option if you want a longer trek for acclimatization. It connects with the Machame Route at Shira 2 Camp.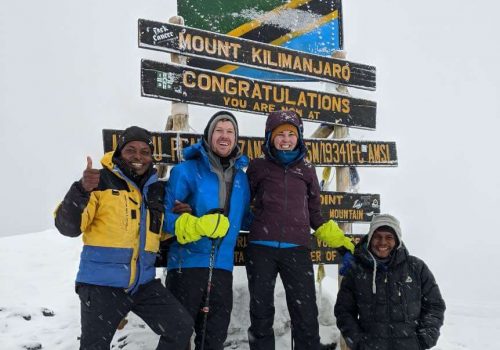 The Rongai Route is one of the easiest routes and the success rate is very high. The route starts on the north side of the mountain just south of the Kenyan border.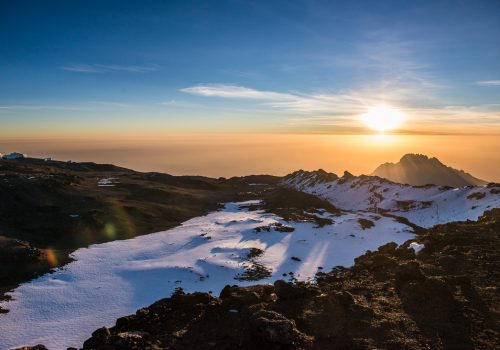 The Umbwe Route is steeper and shorter than the Machame Route. Once at the Barranco Hut you continue on with the other Machame hikers. The descent is down the Mweka trail.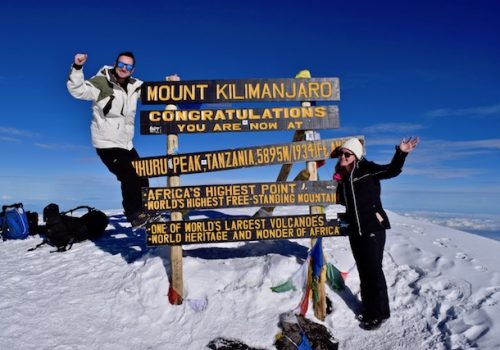 This route avoids the crowds on the southern routes and over 9 days, you have a fantastic journey and a great chance of summiting successfully.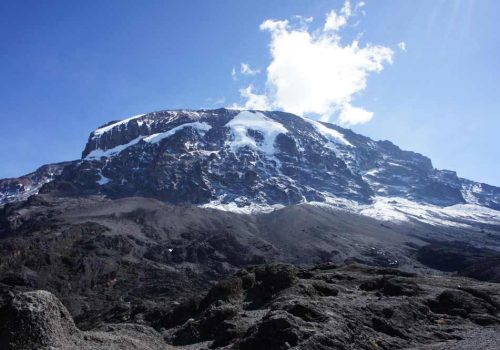 It is also known as the "Coca Cola" or "tourist" route. It's the easiest and shortest route to the summit. It's the only route with the comforts of sleeping huts at every camp with solar lights and beds.
Tanzania Vacation & Safaris
But when should you plan your adventure of a lifetime to Africa? We want to provide some helpful resources for our valued travelers.
Award Winning Company
We are a fully registered local company operated under travel and hospitality rules and regulations of Tanzania governments. We take care of every detail.
Ready to start planning your holiday?
Safari Itineraries & Experiences
Africa has a safari for every traveler – what will your travel story be? African safari packages and tours range from bucket-list adventures to ultra-luxurious vacations and everything in between.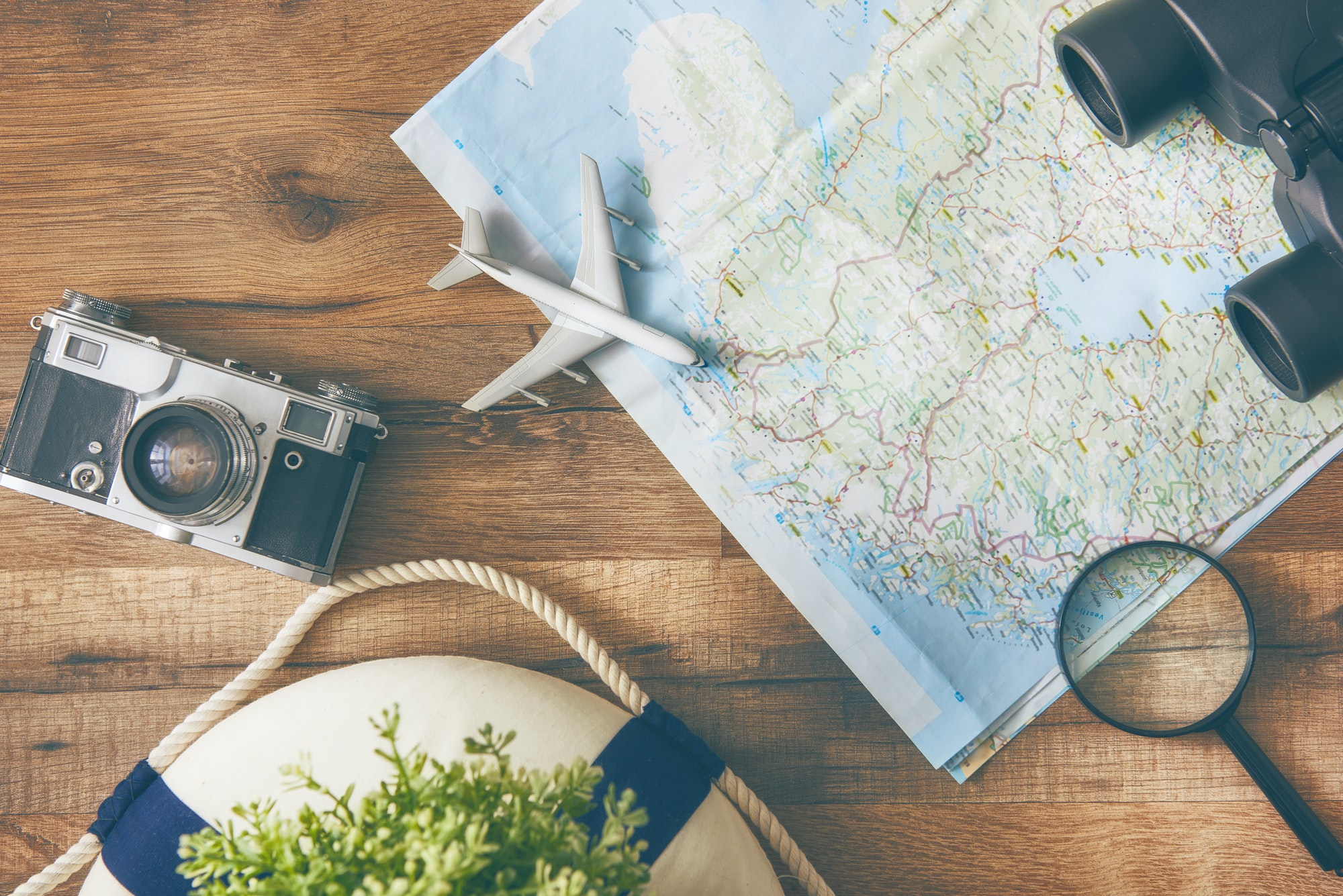 Start thinking about your experience
Best African Safaris & Tours for 2023 - 2024
These itineraries are simply suggestions for how you could enjoy some of the same experiences as our specialists.
They're just for inspiration because your trip will be created around your particular tastes.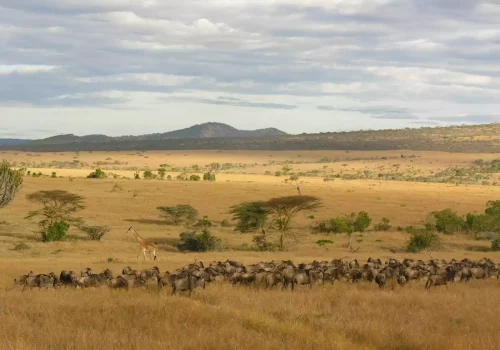 Our Classic Tanzania Safari offers the ultimate all-around experience of Tanzania's popular northern circuit.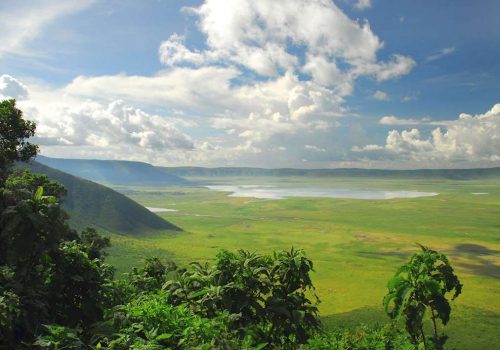 Stay in the iconic Crater Lodge for spectacular views across Ngorongoro Crater. Search for Big Cats in the Serengeti.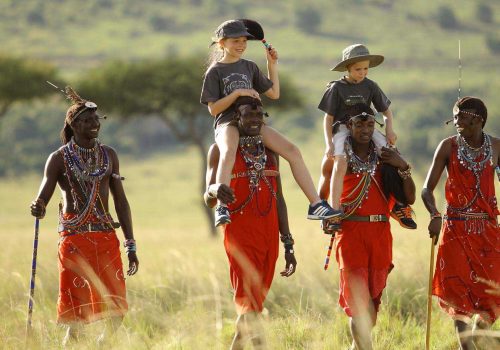 Explore main highlights on Tanzania tour including the Serengeti, Lake Manyara, Lake Natron, and Ngorongoro Crater.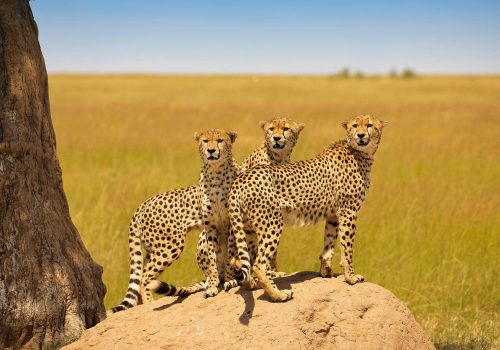 Search for wildlife and view the unique landscape as your take a game drive through Tarangire National Park and descend into Ngorongoro Crater.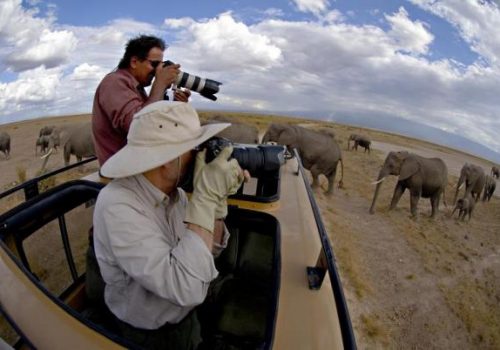 During this week-long overland Africa Safari, you will discover the landscape and wildlife that make Tanzania an African hotspot while staying in safari camps.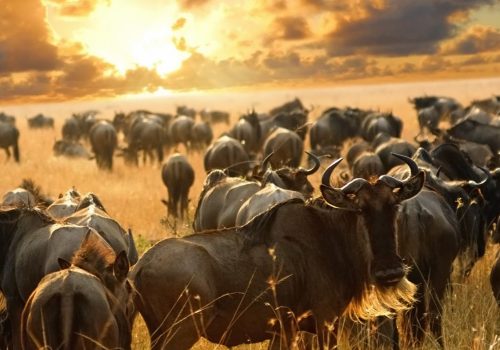 Prepare for eight days of incredible wildlife and classic landscapes on this unforgettable Tanzania safari experience.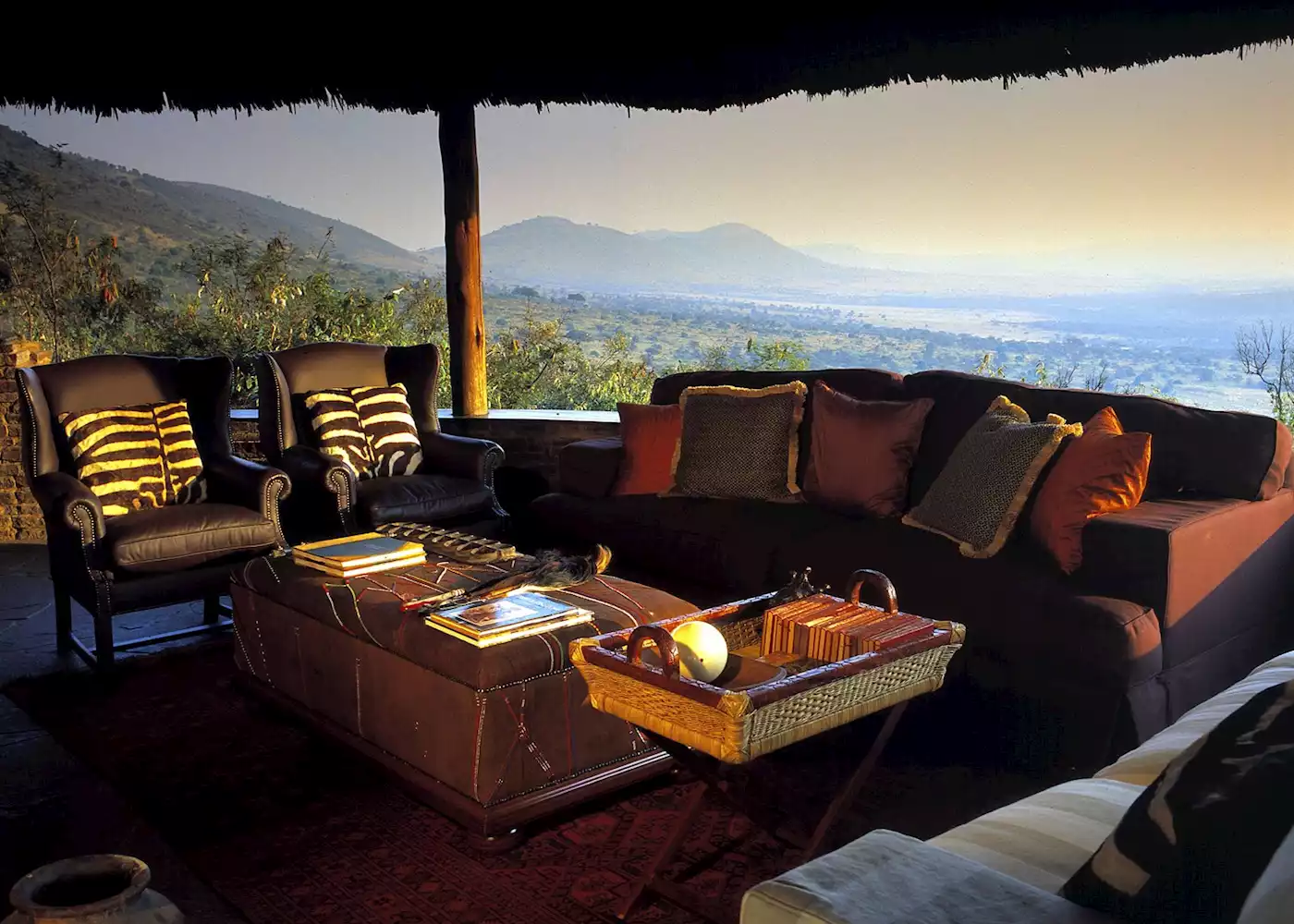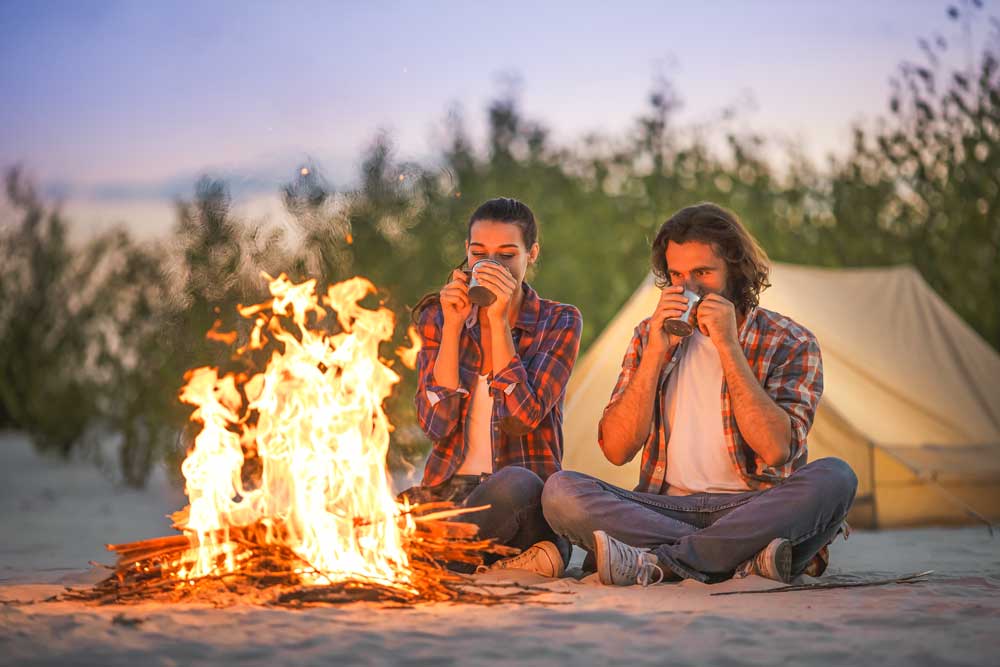 100% Tailor made vacation
Are you looking for the best adventures in Tanzania?
Travel through northern Tanzania's iconic national parks, home to some of Africa's best wildlife densities as well as the changing landscapes of the Great Rift Valley and the rich culture of the Maasai.
Secure your trip now with full flexibility in your plans
Tanzania Safari offers world-class wildlife, beautiful landscapes and some of the best safari lodges. The Serengeti is undeniably world-class and home to The Great Wildebeest Migration as well as the biggest concentration of predators in Africa. If you are in beach holid
"I climbed Kilimanjaro with this company. The porters, guides and cooks were excellent. They were patient, clear in communication, skilled in their job and very friendly. Every person in our... read more group felt that they were in safe hands and we were all impressed. Highly recommended".

aiden blackburne


November 2, 2021

Nelson was my head guide on my Kilimanjaro hike in October 2019. He is knowledgeable, patient, and skilled in what he does. I felt very comfortable and safe during my... read more trek and successfully summited the mountain. I would definitely recommend his company to others!

Caroline Morris


April 30, 2022

Nelson is the safest pair of hands you can possibly have on what is a difficult and arduous trek. He is attentive and offers encouragement, all whilst being an excellent... read more guide. He is truly passionate about what he does and ensures that the experience is as wonderful as it can be. Thanks again guys!

Simran Gill


April 30, 2022
KILIMANJARO CLIMB & WILDERNESS SAFARI FAQ's
Below are a few general FAQs that you need to know before traveling to Tanzania.
In case there is anything you can't find then please send us an email and we will get back to you with the answer.
Two Decades of Unparalleled Experience
Enjoy game drives in the Ngorongoro Crater looking for a rhino, watch herds of elephants in the verdant swamps of Tarangire and explore the vast savannah plains of the Serengeti on this experience-rich safari.
Start Your Journey with Us
Witnessing the Great Migration in the Serengeti, summiting Mount Kilimanjaro, relaxing on Zanzibar's soft-sand beaches
Our Partner and Membership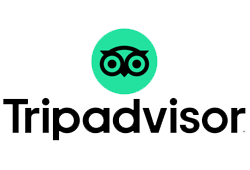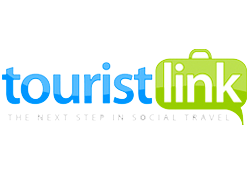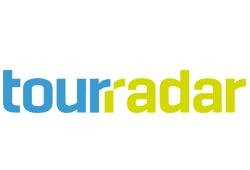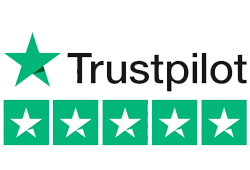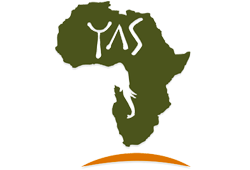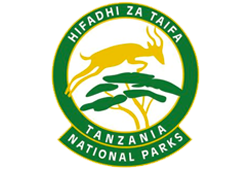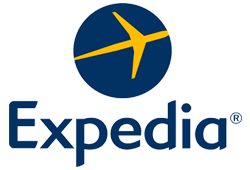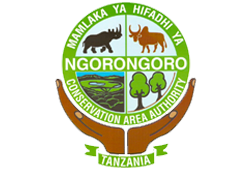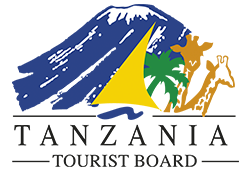 Sign up our newsletter to get update information, promotion and insight.